Great Television Info. Sources:
2018 
TELEVISION
Due in 2018…
CBS debuts Instinct.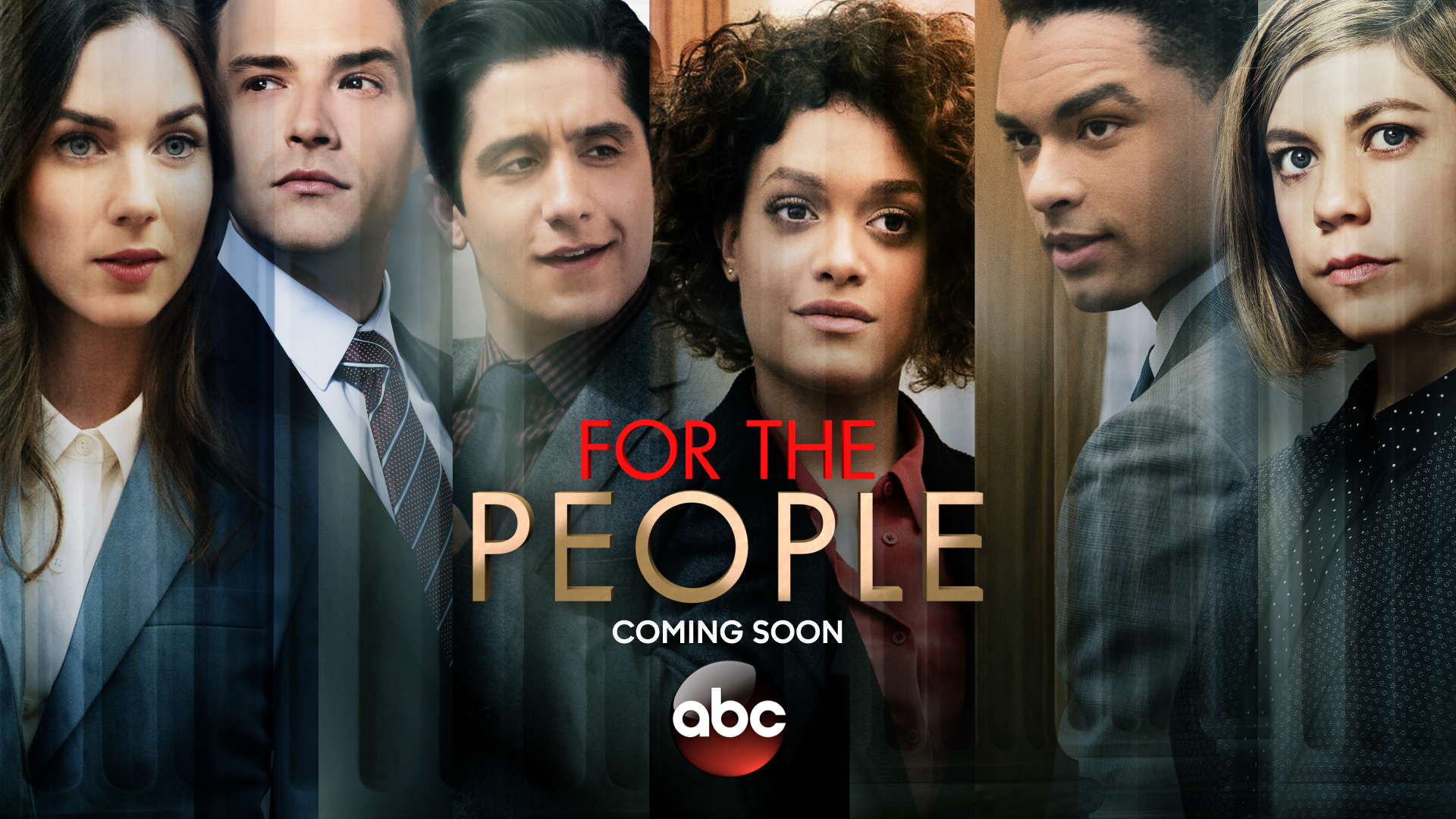 ABC debuts For The People.
NBC debuts Deception.
January 18th
Spike TV becomes Paramount Network.
January 19th
Netflix debuts Trolls: The Beat Rolls On!
January 21st

FOX debuts The Resident.

Starz debuts Counterpart starring JK Simmons.
January 22nd
HBO debuts Mosaic starring Sharon Stone.
TNT debuts The Alienist starring Daniel Bruhl and Dakota Fanning.
January 23rd
Netflix debuts a Todd Glass comedy special.
January 24th
WACO miniseries debuts on Paramount Network.
January 28th
Grammy Awards.
January 30th
The President's State Of The Union.
February sometime
TNT's The Alienist debuts.
February 1st
NBC debuts A.P Bio starring Patton Oswalt.
February 2nd

Netflix debuts Altered Carbon.
February 3rd
Ovation airs the season premiere of the Artful Detective.
February 4th
Super Bowl.
February 7th
CBS debuts Celebrity Big Brother.
February 9th-25th
Olympics.
February 10th
Showtime's Eric Clapton tv special, Eric Clapton: Life In 12 Bars.
February 11th
Showtime's Homeland returns.
February 25th
AMC's The Walking Dead returns.
February 26th
NBC debuts Good Girls.
TBS debuts Conan O'Brien's animated sci-fi comedy, Final Space.
February 28th
ABC's Designated Survivor returns.
March Sometime
ABC's Splitting Up Together starring Jenna Fischer & Oliver Hudson debuts.
March 4th
Oscars! Academy Awards.
March 7th
Hulu debuts Hard Sun.
March 11th
ABC gets American Idol hosted by Ryan Seacrest and it debuts tonight.
Katy Perry, Lionel Richie and Luke Bryan are the judges.
March 13th
NBC debuts Rise.
March 25th
HBO debuts Barry starring Bill Hader.
March 27th
Roseanne returns to ABC.
April 1st
NBC airs Jesus Christ Superstar LIVE!
MAY
May is when the the TV Nets announce their FALL SCHEDULES.
May 18th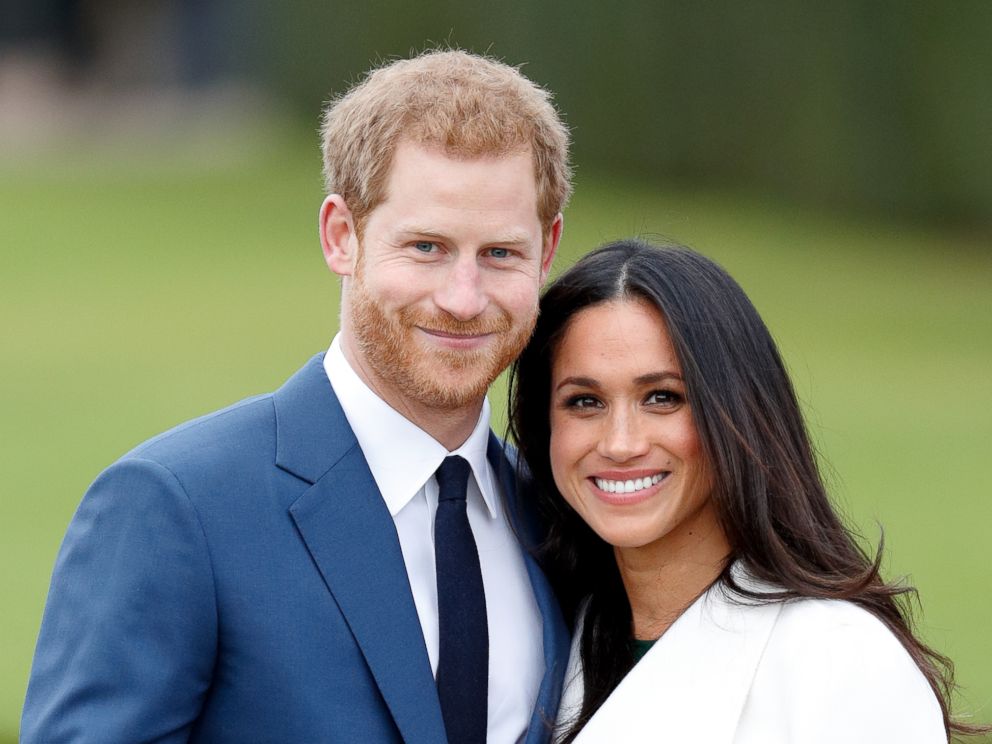 Royal wedding date of Prince Harry and Meghan Markle.
JUNE
June 10th
Tony Awards.
JULY
TBD.
AUGUST
Rumored timeframe for FX's debut of the SOA spinoff, Mayans MC starring Emilio Rivera and Edward James Olmos.
SEPTEMBER
September means Fall TV.
Primetime Emmy Awards air this month.
September 17th
Primetime Emmy Awards.