FUN TV Related Websites
July 17th
AMC debuts Loaded starring Bill Howick & Mary McCormack.
July 21st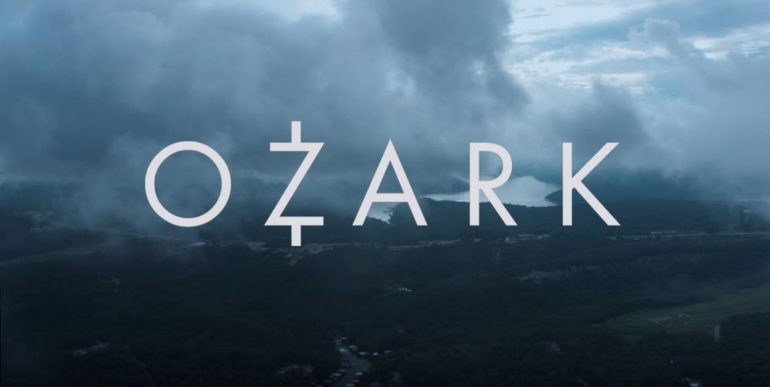 July 23rd
July 24th
August 13th
EPIX debuts Get Shorty starring Ray Romano and Chris O'Dowd.
August 16th
August 18th
September means the beginning of FALL TV
See what all of the television networks have planned for fall…
September 8th

BoJack Horseman returns with another season via Netflix.
October 27th
November brings Marvel's The Punisher starring Jon Bernthal to Netflix.