Great Television Info. Sources:
Here's a FALL TV Preview for the fall 2018!
June 20th

Paramount Network debuts Yellowstone starring Kevin Costner.
June 24th
HBO's Westworld season finale.
June 29th
Netflix's Glow returns.
July 8th
HBO's limited tv series Sharp Objects starring Amy Adams debuts.
July 10th
The CW debuts The Outpost.
July 11th
The CW debuts Burden of Truth.
July 25th
Hulu's Castlerock debuts.
July 31st
NBC debuts Making It starring Amy Poehler and Nick Offerman.
August
Rumored timeframe for FX's debut of the SOA spinoff, Mayans MC starring Emilio Rivera and Edward James Olmos.
August 28th
MTV Video Music Awards.
August 31st

Amazon debuts Jack Ryan starring John Krasinski.
SEPTEMBER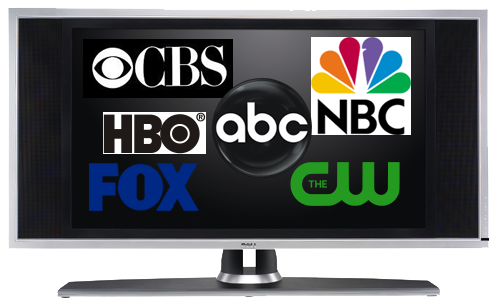 September means Fall TV.
TheFutonCritic.com has all of your FALL TV Info.
September 9th
Lifetime debuts You.
September 17th
Primetime Emmy Awards.
October 9th
ABC airs American Music Awards.
November 11th
E! airs Peoples Choice Awards.
December
TBD.