Great Television Info. Sources:
May is when the tv networks announce their fall schedules.
TheFutonCritic.com has all of your Fall TV Info.
May 6th
Starz debuts Vida and Sweetbitter.
May 10th

Netflix debuts Safe starring Michael C. Hall.
May 18th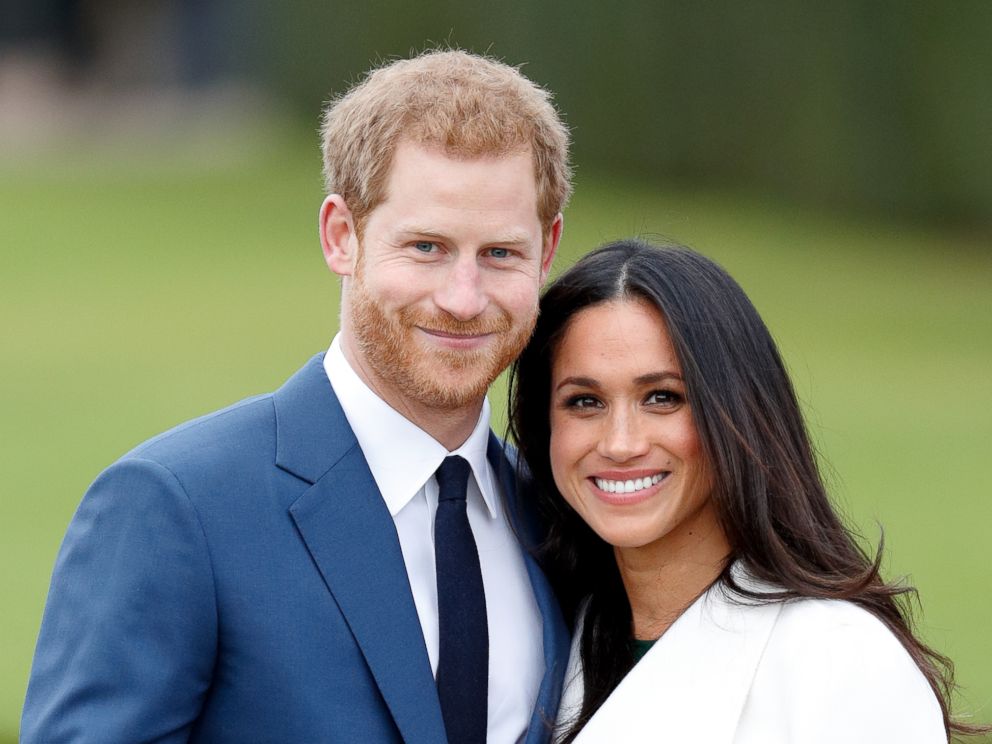 Royal wedding date of Prince Harry and Meghan Markle.
JUNE
June 10th
Tony Awards.
JULY
TBD.
AUGUST
Rumored timeframe for FX's debut of the SOA spinoff, Mayans MC starring Emilio Rivera and Edward James Olmos.
August 31st
Amazon debuts Jack Ryan starring John Krasinski.
SEPTEMBER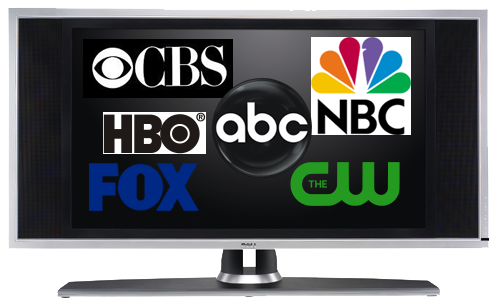 September means Fall TV.
TheFutonCritic.com has all of your FALL TV Info.
Primetime Emmy Awards air this month.
September 17th
Primetime Emmy Awards.
OCTOBER
TBD.
NOVEMBER
TBD.
DECEMBER
TBD.