FUN TV Related Websites
March 28th
FOX's Bones series finale…it goes away forever.
March 29th
Hulu debuts Harlots starring Jessica Brown Findlay.
TV Land debuts Nobodies starring Hugh Davidson.
ABC's Imaginary Mary starring Jenna Elfman debuts.
FX airs the season finale of Legion.
April
April 2nd
AMC's The Walking Dead season finale.
April 3rd
Music and Movies On Television Day.
April 4th
FOX's Prison Break returns.
Netflix Louie CK special.
April 7th
NBC debuts First Dates.
ABC debuts Toy Box.
FOX debuts You The Jury.
April 17th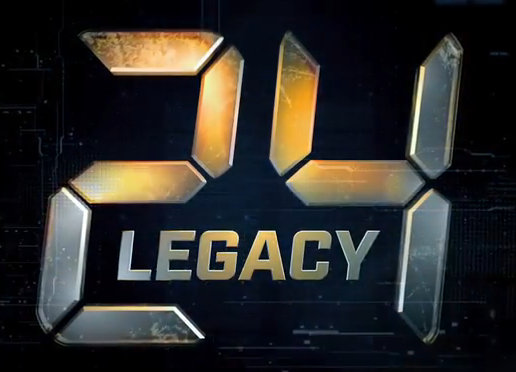 FOX's 24: Legacy season finale.
April 25th
NBC debuts Great News starring Horatio Sanz & Nicole Richie.
National Geopgraphic debuts Genius.
April 29th
HBO airs the Rock & Roll Hall of Fame Induction Ceremony.
April 30th
Starz debuts American Gods.
May 21st
Showtime debuts the return of Twin Peaks.
July 16th
HBO's Game of Thrones returns.
October 31st
Netflix's Stranger Things returns.