Great Television Info. Sources:
Here's a FALL TV Preview for the fall 2018!
July 31st
NBC debuts Making It hosted by Nick Offerman and Amy Poehler.
August 6th
AMC debuts Lodge 49.
August 7th
ABC debuts Castaways.
August 17th
Netflix debuts Matt Groening's animated, Disenchantment.
August 28th
MTV Video Music Awards.
August 31st

Amazon debuts Jack Ryan starring John Krasinski.
SEPTEMBER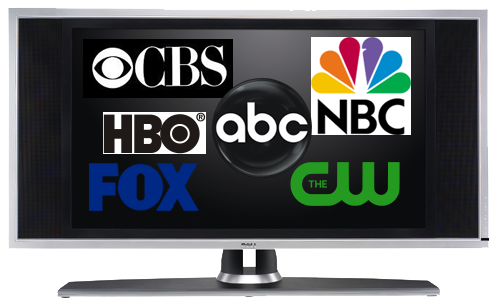 September means Fall TV.
TheFutonCritic.com has all of your FALL TV Info.
September 4th
FX debuts Mayans.
September 9th
FOX debuts Rel.
Lifetime debuts You.
September 12th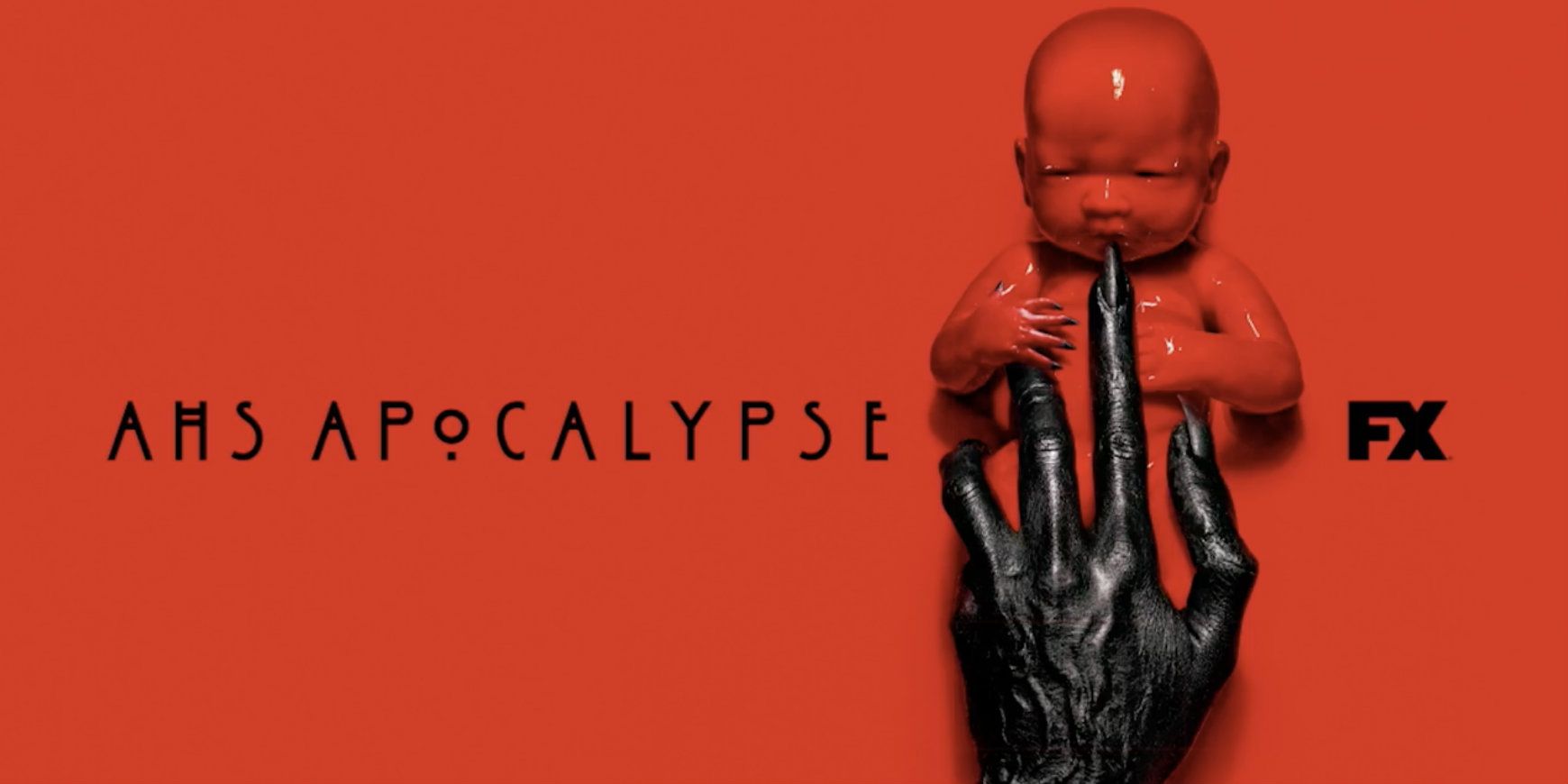 FX's American Horror Story returns with Apocalypse.
September 17th
Primetime Emmy Awards.
October 9th
ABC airs American Music Awards.
November 11th
E! airs Peoples Choice Awards.
December
TBD.