MUSIC and MOVIE Release Dates for 2017!
Everything is tentative.
Dates sometimes move around.
Great websites for Music and Movie Info.
JoBlo for
movies

.
Music in Red!
Movies in Blue!
July 21st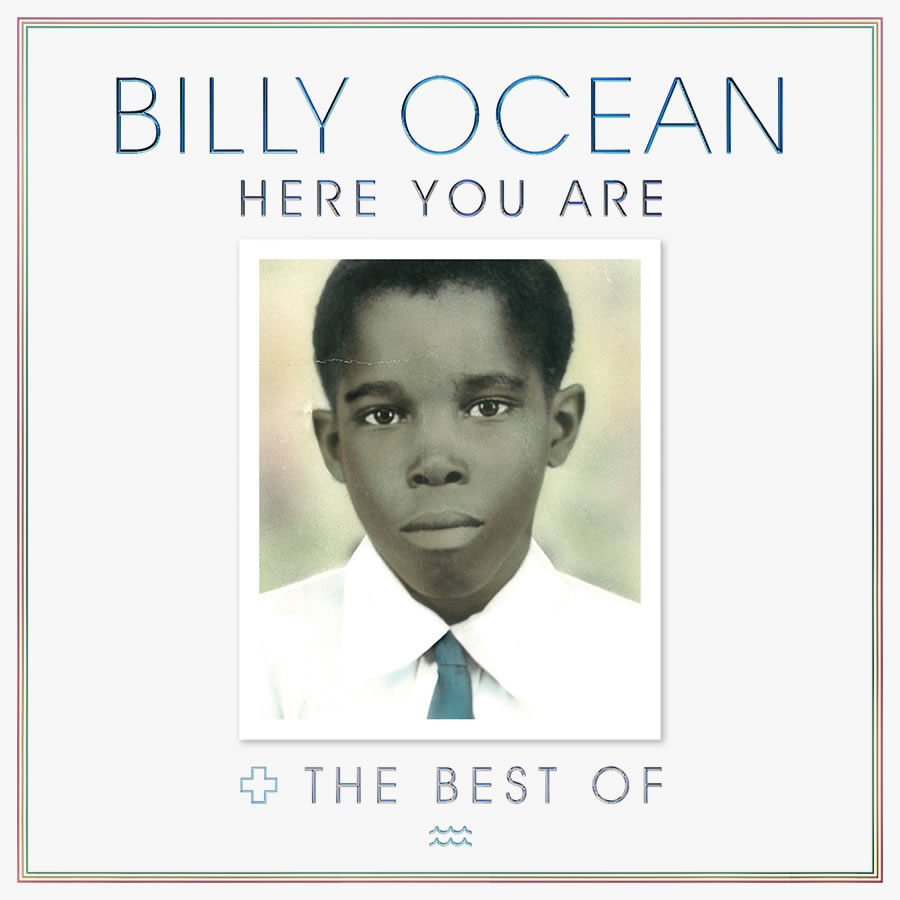 Foster The People's Sacred Hearts Club.
Declan McKenna's What Do You Think About The Car.
Goldfinger's The Knife.
Lana Del Rey's Lust For Life.
Chris Robinson Brotherhood's Barefoot In The Head.

Dunkirk starring Tom Hardy.
July 28th
Beyonce box set collection.
Cage The Elephant's Unpeeled.
Alice Cooper's Paranormal.
Arcade Fire's Everything Now.
Samantha Fox's Play It Again, Sam: The Fox Box.
Howard Jones Best Of.
10cc's During, After: The Story of 10cc.
Billy Joel's Greatest Hits Vol. 1 & 2 reissued.
The Cars Candy-O and Panorama reissues.


AUGUST
August 4th
SEPTEMBER


SEPTEMBER Sometime: Madonna, Bruce Springsteen, Prince, Zella Day, David Bowie, Phil Collins, Justin Timberlake, Micheal Stipe, Taylor Swift, Mini Mansions, All The People, LIFE, Arctic Monkeys, Julian Lennon.
StarZone starring Arnold Schwarzenegger, Sly Stallone & Bruce Willis.
September 1st

September 8th
September 15th
SEPTEMBER 29th
OCTOBER Sometime:

Betty Who, Muse, Meghan Trainor,
Scarpa starring Sly Stallone, Death Wish starring Bruce Willis.
OCTOBER 6th

NOVEMBER
NOVEMBER Sometime:
Billy Joel,
London Fields starring Johnny Depp.
NOVEMBER 3rd
NOVEMBER 17th

DECEMBER Sometime:
Michael Jackson and Celine Dion.
DECEMBER 15th

DECEMBER 25th