MUSIC and MOVIE Release Dates!
Everything is tentative.
Dates sometimes move around.
Great websites for Music and Movie Info.
JoBlo

for movies.
2018 

TENTATIVE

 

Music

and

Movie

Release Dates
August 17th
Music
Ariana Grande's Sweetener
Spring King's A Better Life
Death Cab For Cutie's Thank You For Today
Great Lake Swimmers The Waves, The Wake
Movies
Mile 22 starring Mark Wahlberg
Alpha
August 24th
Music
Alice In Chains Rainer Fog
Interpol's Marauder
Third Eye Blind's Thanks For Everything
Plain White T's Parallel Universe
Movies
A.X.L.
Replicas
Cadaver
Slender Man
Base
August 31st
Music
Meghan Trainor's Treat Myself
Anna Calvi's Hunter
Amos Lee's My New Moon
Troye Sivan's Bloom
Idles Joy As An Act Of Resistance
The Kooks Let's Go Sunshine
Depeche Mode's A Broken Frame
Iron & Wine's Weed Garden
Movies
Operation Finale
The Little Stranger
Kin
Blaze
Music expected sometime in September
Madonna, Bruce Springsteen, Prince, Van Halen, Aerosmith, AC/DC, ZZ Top, Billy Idol and Billy Joel
Movies expected sometime in September
Another Terminator flick starring Arnold Schwarzenegger
September 7th
Music

Paul McCartney's Egypt Station
Whitney Houston
Tears For Fears
Lenny Kravitz Raise Vibration
Toto's All In box set collection
Slash's Living The Dream
Paul Simon's In The Blue Light
Macy Gray's Ruby
Movies
City Of Lies
Peppermint
The Nun
September 14th
Music

Ann Wilson's Immortal
Samantha Fox
Aurora
Cage The Elephant
Marina & The Diamonds
Carrie Underwood's Cry Pretty
Movies
Fighting With My Family
September 21st
Music

Madonna

Bruce Springsteen

Prince's Piano & A Microphone 1983
Villagers The Art of Pretending To Swim
Whitney Houston
Lionel Richie
Cher
The 1975
Colin Hay
The Blinders Columbia
Graham Parker
Movies
The Predator starring Boyd Holbrook
The House With A Clock In Its Walls
September 28th
Music

Tom Petty An American Treasure box set collection

Phil Collins Plays Well With Others box set collection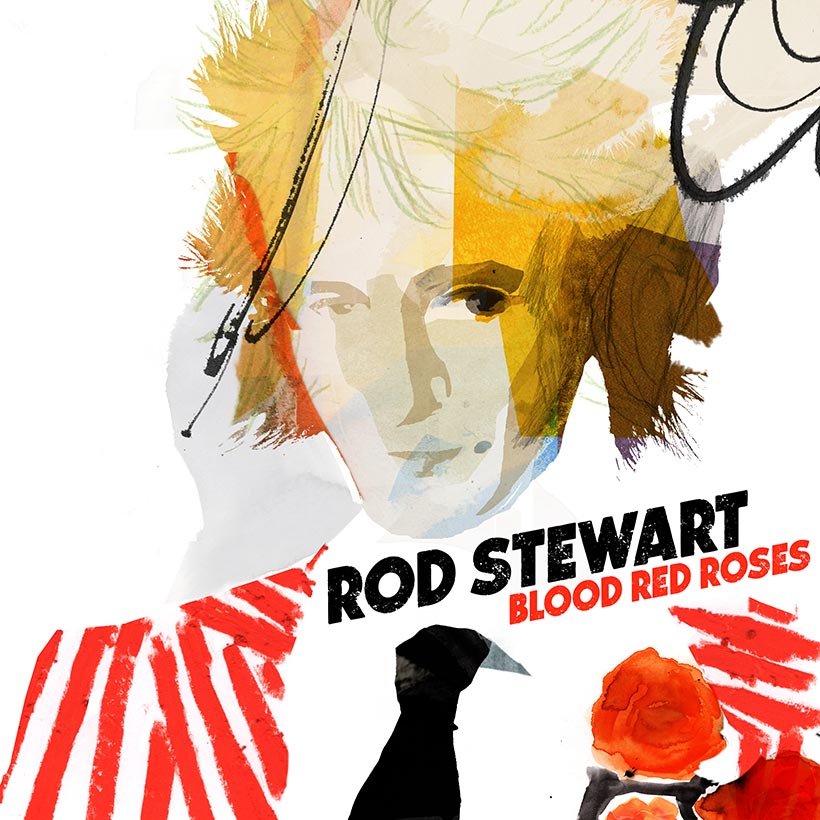 Rod Stewart's Blood Red Roses

Bob Seger box set collection and reissues
Metallica
Megadeth
Joy Formidable's Aaarth
Beyonce
Matt Nathanson
Billy Gibbons
Pink Floyd
David Bowie
Amber Arcades European Heartbreak
Movies
Smallfoot
Night School
Joan Jett's Bad Reputation
October 5th
Music

Steve Perry's Traces
Twenty One Pilots Trench
U2
The Alarm
INXS
UB40
Eric Hutchinson & The Believers Modern Happiness
Movies
Venom starring Tom Hardy

A Star Is Born starring Lady Gaga & Bradley Cooper

October 12th
Music
John Waite
Movies
Origin starring Tom Hanks
First Man starring Ryan Gosling
October 19th
Music
Survivor
Eddie Money
Human League
Movies
Blanco starring Arnold Schwarzenegger
October 26th
Music
Bryan Adams
Pat Benatar
Huey Lewis & The News
Bruce Hornsby
Def Leppard
Culture Club's Life
Movies
Overlord
November 2nd
Music
Hall & Oates
Movies
X-Men: Dark Phoenix starring James McAvoy
November 9th
Music
Aerosmith
Movies
The Grinch starring Benedict Cumberbatch
Holmes & Watson
November 16th
Music
AC/DC
ZZ Top
Movies
Fantastic Beasts: The Crimes Of Grindelwald starring Eddie Redmayne
November 23rd
Music
Guns N' Roses
Talking Heads
Movies
Creed 2
November 30th
Music
Duran Duran
Movies
The Legend of Conan starring Arnold Schwarzenegger
December 7th
Music
Mariah Carey
Movies
Slice
December 14th
Music
Michael Jackson
Movies
Gemini
December 21st
Music
Celine Dion
Movies
Aquaman starring Jason Momoa
Bumblebee starring John Cena
December 25th
Music
Phil Collins
Movies
Bohemian Rhapsody starring Rami Malek
Mary Poppins Returns starring Emily Blunt